Upholstry cleaning
Sofa, Mattress and carpets cleaning: Mattress, Carpets & Sofas can get Dust and Bugs. Yes, it's normal but we have complete solution for this kind of issue. Feel free to contact with us to keep maintain healthy home environment.
If you are Looking to get upholstery cleaning service (sofa, carpet and mattress Shampooed) and clean properly. We have professional team only for sofa,carpets and mattress to completely sanitize using only the latest tools.
---
Home cleaning
Everyone loves a clean house but not everyone loves cleaning a house. That's why we are here for you! Now, when you want your home (or any particular part of your home) to be spotless, you won't even have to lift a finger. Just book online or Call us for a variety of home cleaning services and sit back while the experts take over.
We offers a variety of home cleaning services in Dubai, Sharjah and Ajman. The trained professionals come fully equipped with cleaning supplies and will move from room to room to make sure every nook and corner are covered.
---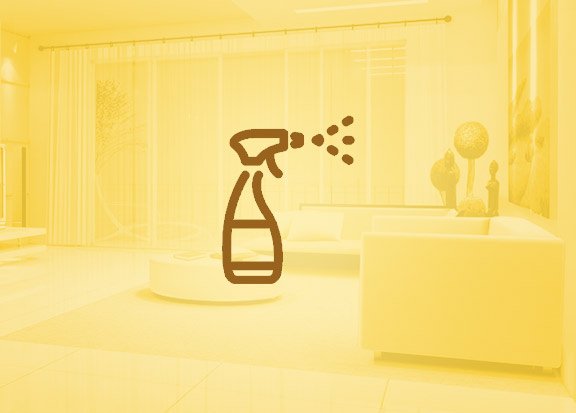 Office Cleaning
We offer a full complement of office-cleaning services businesses, corporations, and small companies. Recognized as one of the top commercial office cleaning companies in the region, Cleaning Service offers options for all of your commercial cleaning needs.
Our standard professional office-cleaning services consist of normal day-to-day duties: trash pickup, floor mopping, vacuuming, interior window-washing, and bathroom cleaning. The charge is based upon the frequency of cleanings and number of services.
---
Apartment Cleaning
Arriving from a long workday to a messy home can really put a damper on your day. Luckily, Emirates Cleaning Service offers professional apartment-cleaning services! You have no longer to worry about messes and clutter. We offers basic or deep apartment-cleaning. Our maids understand that everyday apartment-cleaning may not be suited to your schedule, so we offer weekly, biweekly, and monthly cleaning services as well. Plus, if you desire to be more eco-friendly at home, we can help: We offer a green apartment-cleaning service.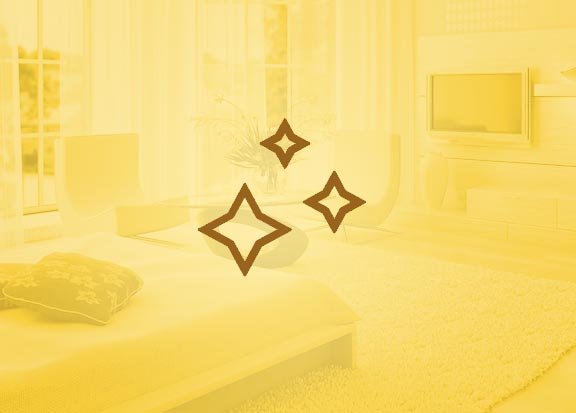 ---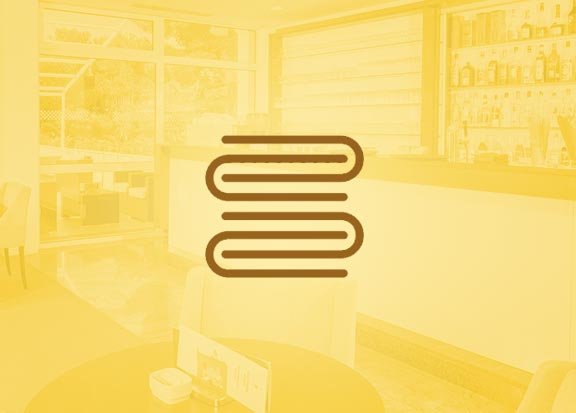 Washing & Ironing Clothes
If you're interested in a reliable, efficient service for professional house-cleaning. Emirates Cleaning Service offers fast and thorough cleaning for any home, business, or commercial property in Dubai, Sharjah and Ajman. We are happy to offer several different services to fit your needs, including washing and Ironing cloths at your house.